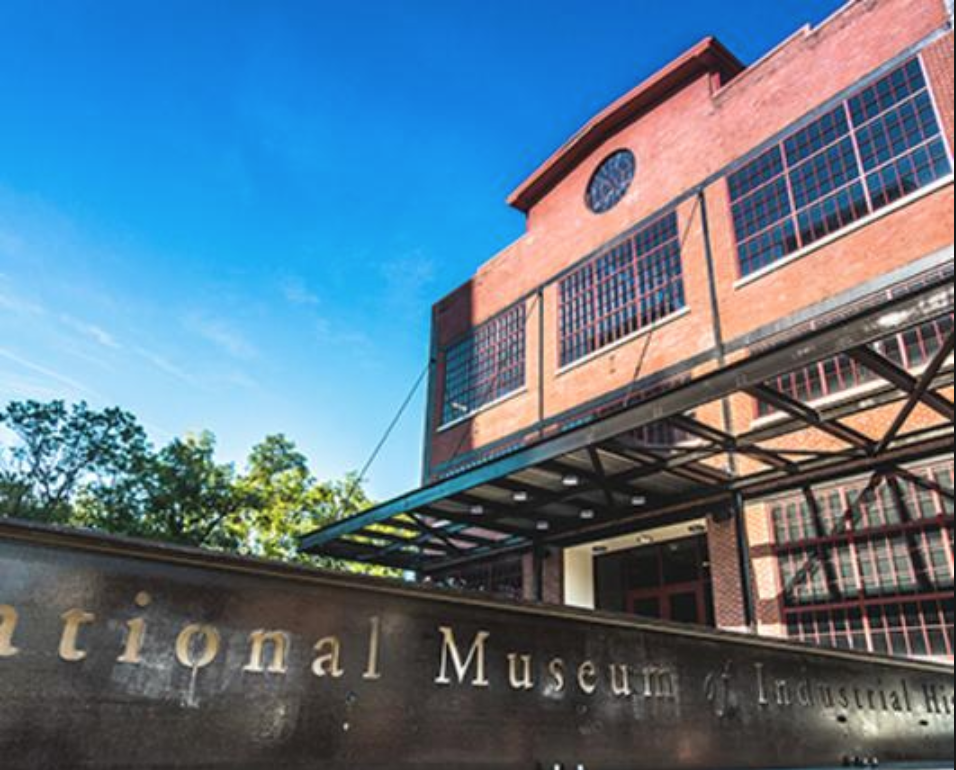 In January 2019 I started volunteering at the National Museum of Industrial History in Bethlehem, Pennsylvania.
"The National Museum of Industrial History, housed in the former facility of Bethlehem Steel, is a museum affiliated with the Smithsonian Institution that seeks to preserve, educate, and display the industrial history of the nation."
The museum has a variety of equipment ranging from operational to needing complete restoration. Below you will find some of the projects I have helped with.
1915 Corliss Steam Engine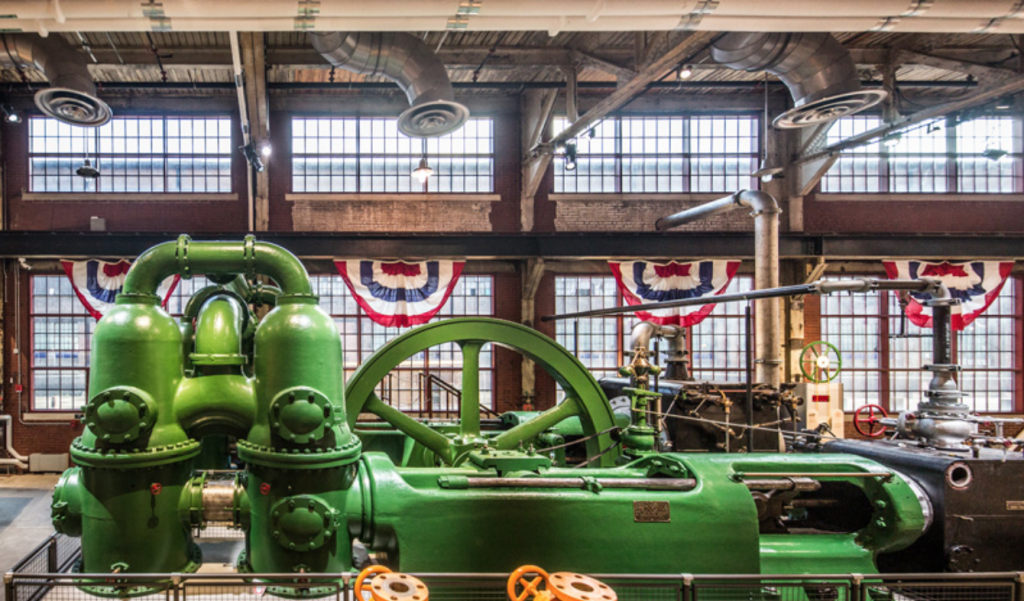 The museum acquired this 1915 water pumping engine and has returned it to operating condition over the last several years. I am in the process of learning how to run this engine independently for special events at the museum.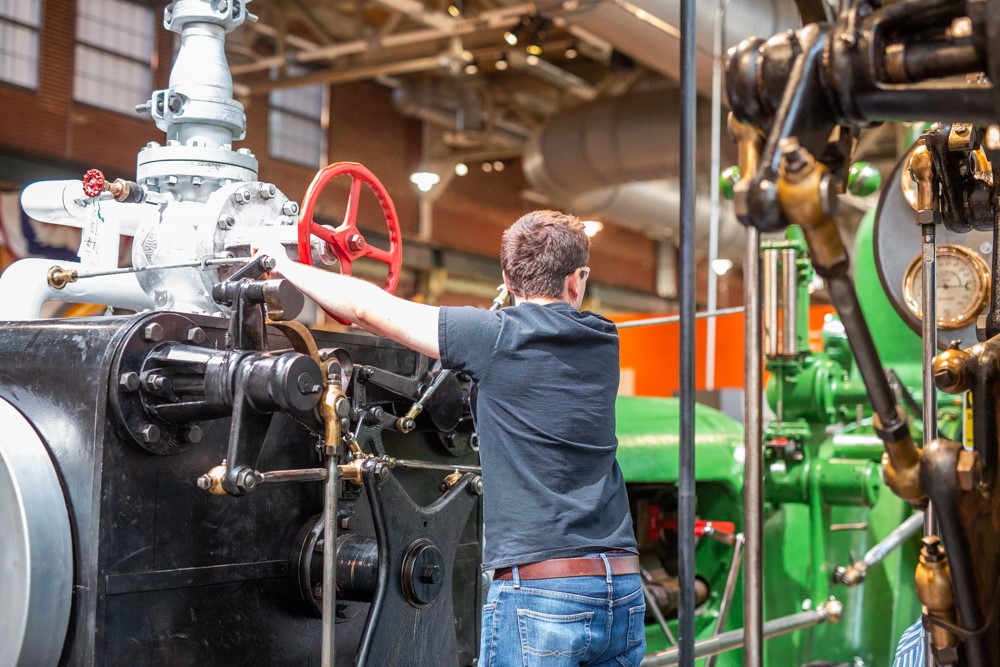 My main contribution to the restoration of this engine was the lubrication system. Antique engines were outfitted with brass oil cups- these are notorious for being stolen or used for other projects. To replace all the oil cups with original brass parts would be cost prohibitive, so I proposed a modern solution: 3d printing.
I designed and printed 8 oil cups for the Corliss. They were installed for the grand unveiling and function just as well as the original – people don't realize they are plastic until you tell them!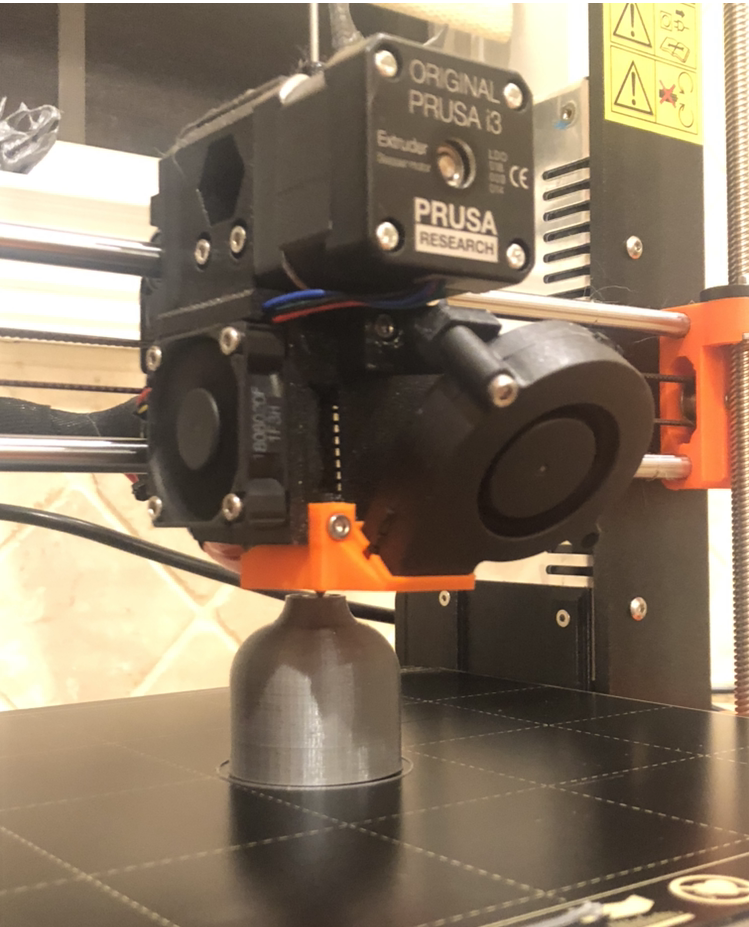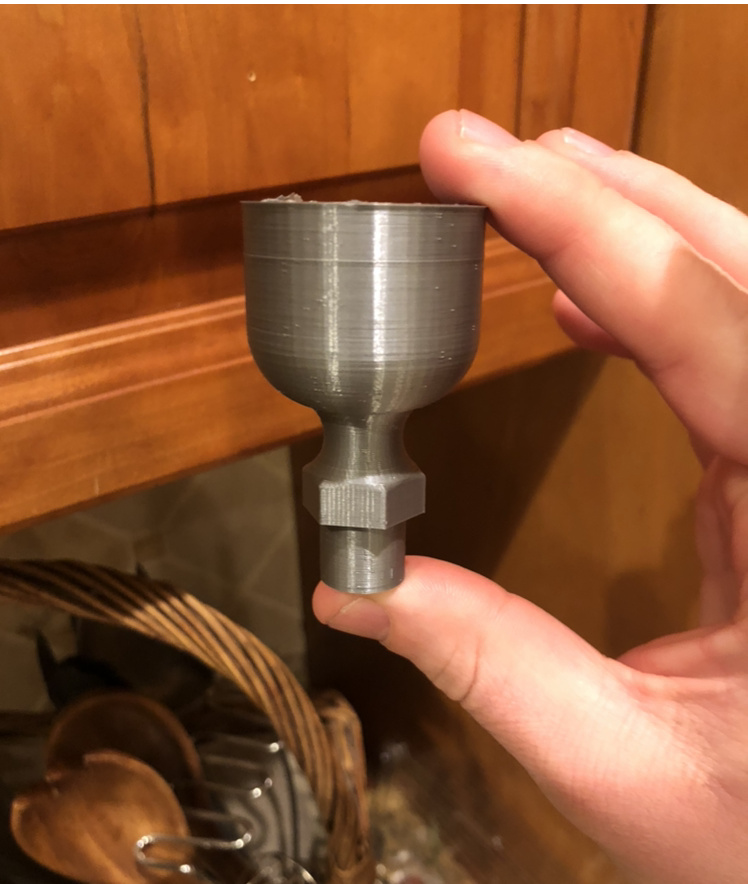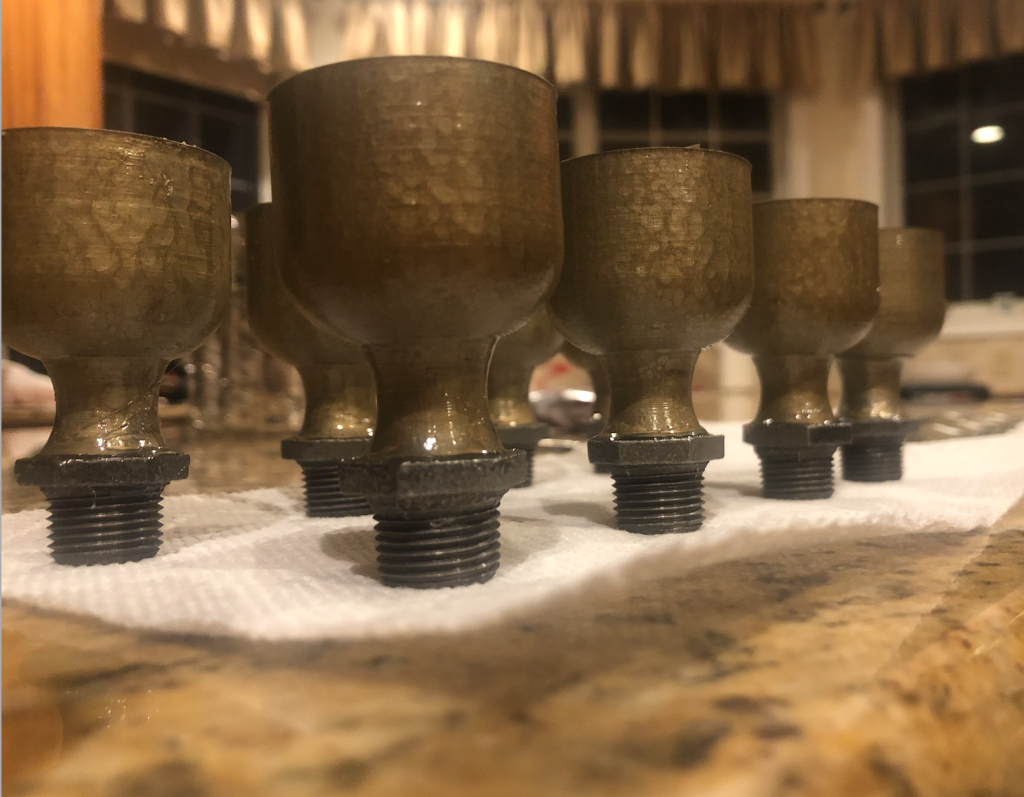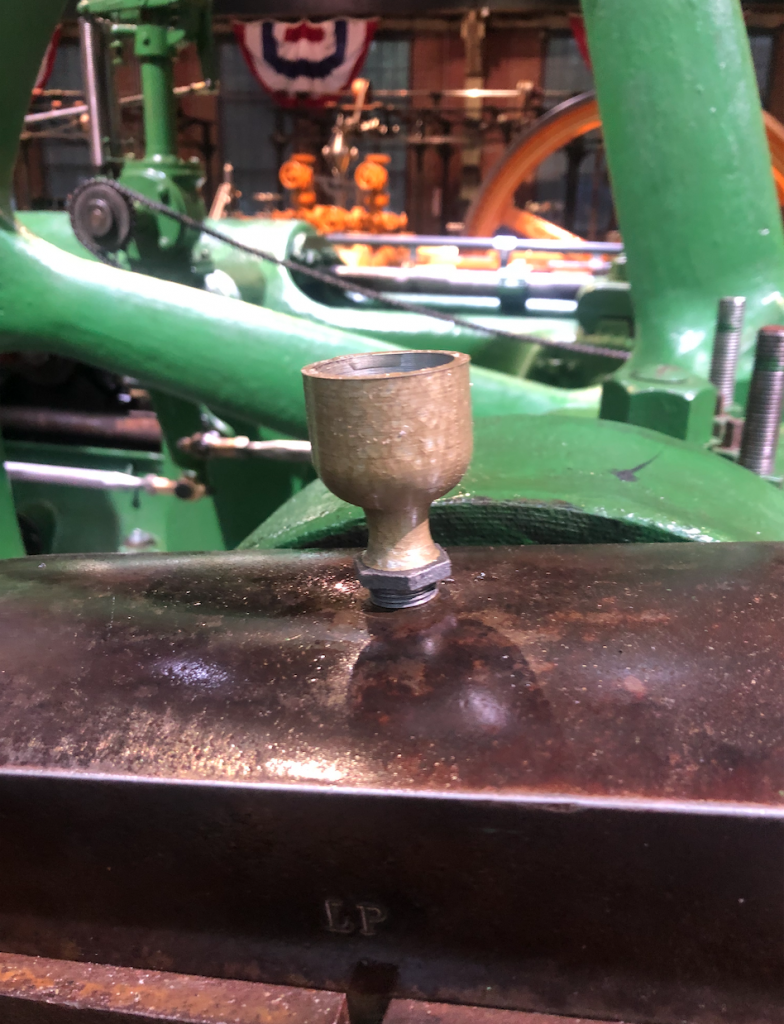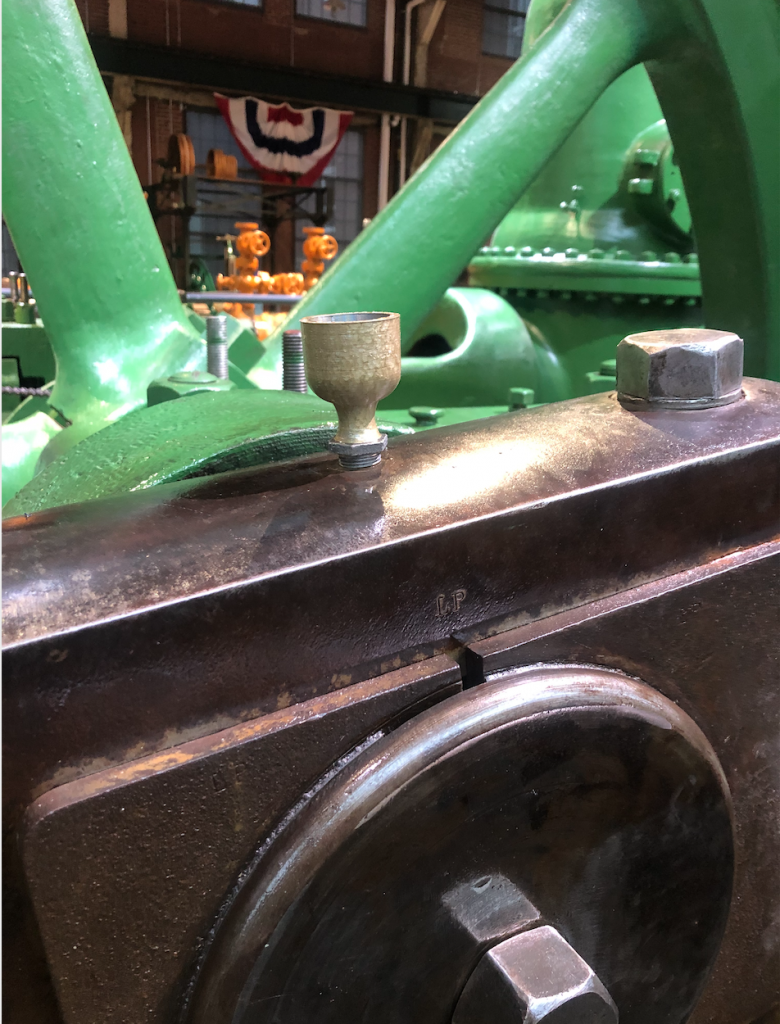 TUG Railcar Mover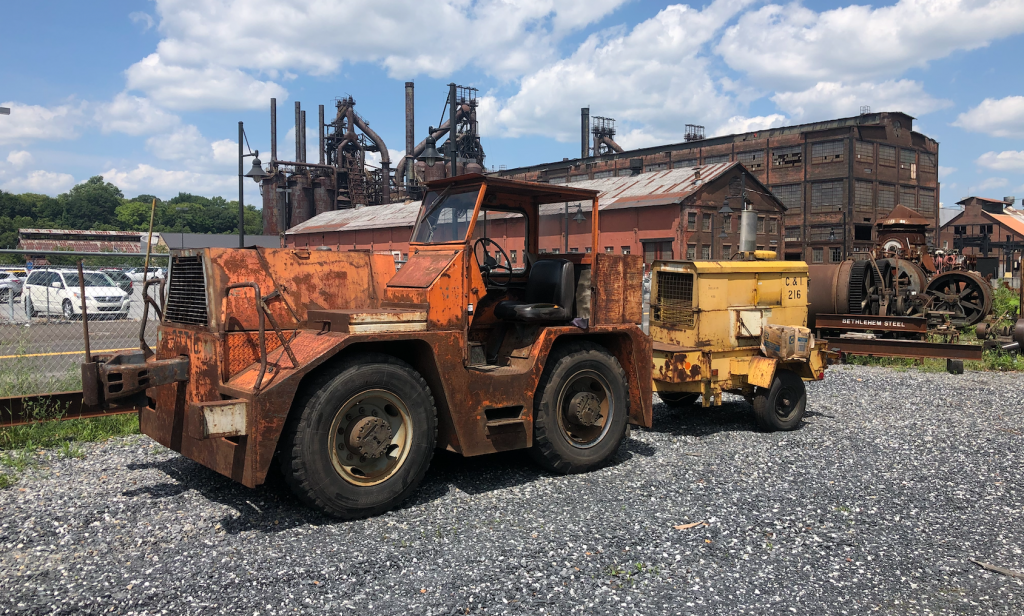 One of the other pieces I've worked on at NMIH is the TUG. The TUG was originally designed for moving planes around at airports, however, Bethlehem Steel purchased 2 of these units and retrofitted them for moving railcars.
So far on this machine I've repaired a frozen shift linkage, installed a new exhaust, and found a hydro leak.
I got it running well enough to take it to Lehigh Valley Cars and Coffee in April 2019.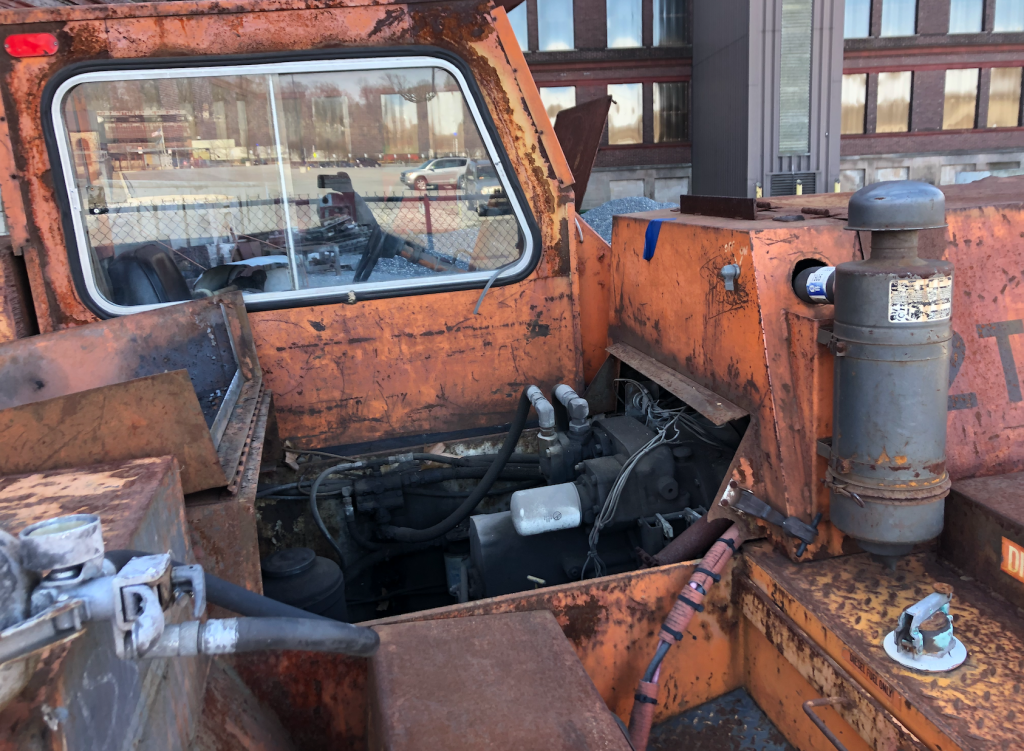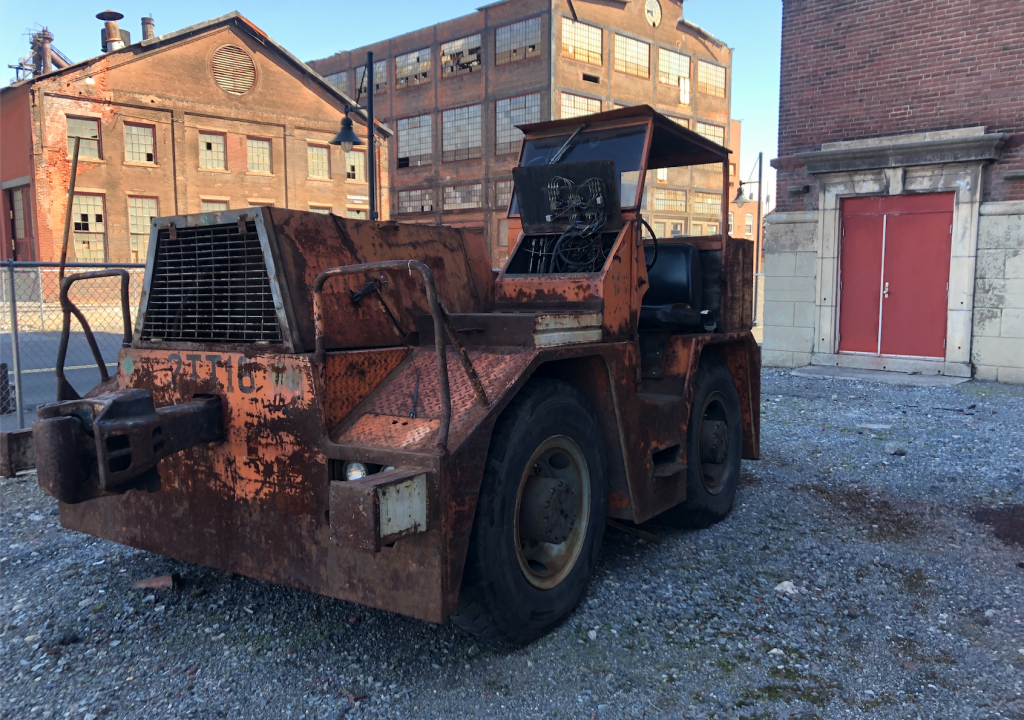 Whitcomb Switching Engine
My most recent project at NMIH has been helping with a Whitcomb narrow gauge engine. Bethlehem Steel had several of these for moving ingot and other materials around the mill. There are two of these left from the steel days and we are hoping to have this one running soon.