In January 2014, I bought an antique Atlas metal lathe. It was built in September 1946.
I was eager to buy a lathe so I could start making my own parts for projects as well as learn about machining. Although it would have been much easier to invest in a modern lathe, I enjoyed restoring this lathe back to working order.
Here's how it looked when I got it: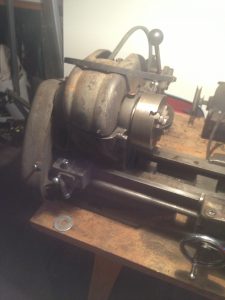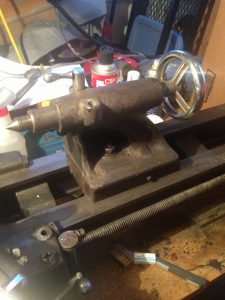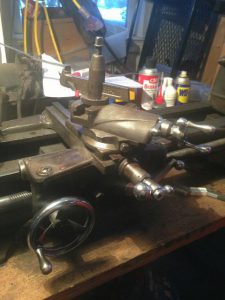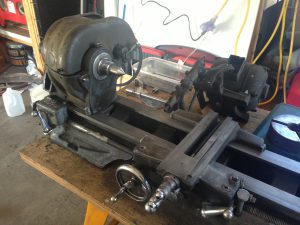 After the restoration started:
I purchased a lot of original parts that were missing on ebay.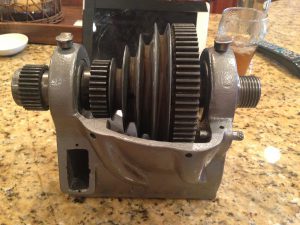 I experimented with electrolysis rust removal with this project. It takes a lot of the manual labor out of the process.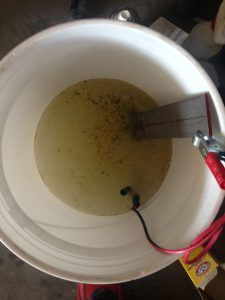 I couldn't repaint everything and not build a new table…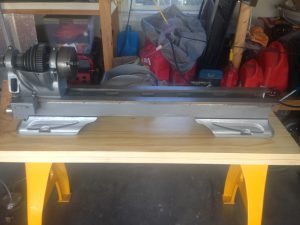 Cleaning and repairing internal components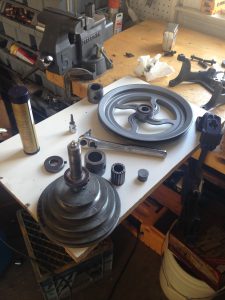 Headstock put together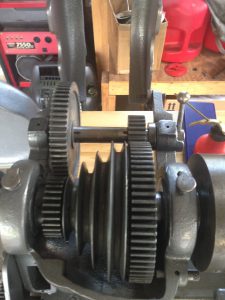 Checking spindle runout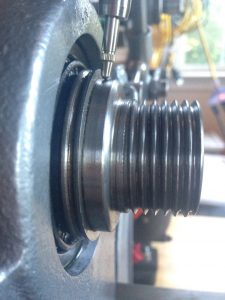 Completed Lathe
Ready to make parts