I had been looking forward to my senior at Lafayette ever since I was accepted in 2013 – not because I wanted to graduate, but because I could finally work on the Formula racecar.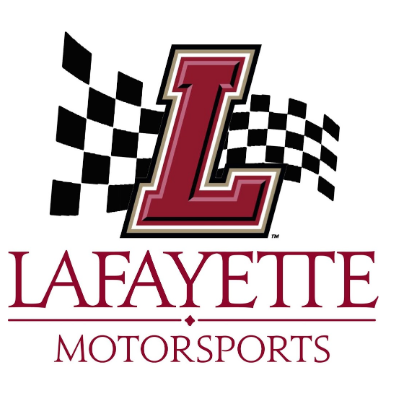 In 2016-2017 Lafayette switched from building IC cars to electric cars. The electrical engineering department had been building/designing their own batteries/drivetrain over the previous 5 years and they finally implemented it into a full size car.
I was voted team leader by my teammates which made me responsible for project management, setting deadlines, and pushing progress. I also enjoyed my second (sometimes primary) duty: certified TIG welder.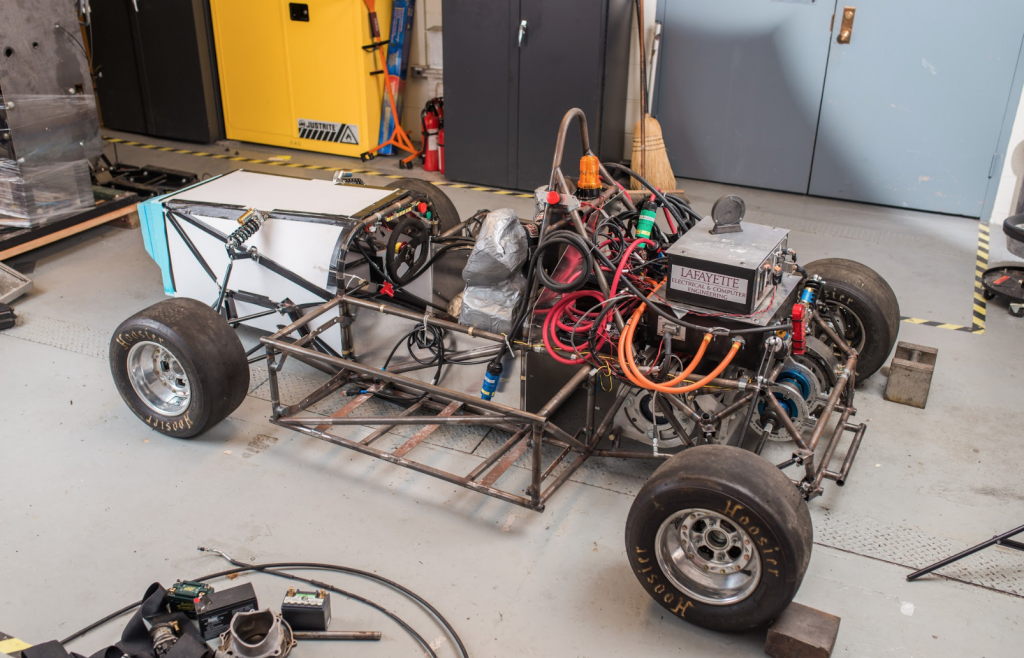 The first thing we did was comb through the rules and figure out areas that were out of compliance – one of our biggest nightmares was getting the right seat geometry. The main role hoop was a bit short so we needed to slide the driver's hips forward to get his/her head down.
The electrical side of our team worked on the batteries and motor programming. One of their biggest challenges was meeting rule compliance with cabling – we had to switch to double insulated cables install strain relief on everything.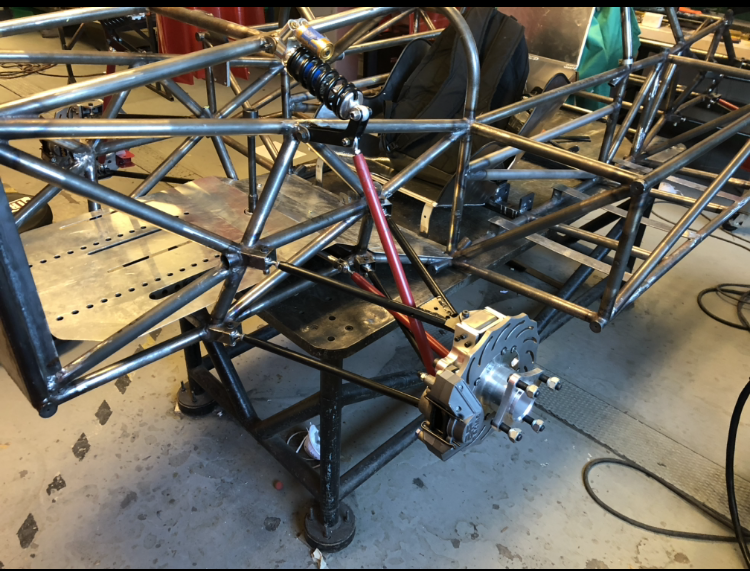 We tore the car back down to the bare frame. We had to add structural members, new battery mounts, and new rear pickup points. We also designed new uprights/brake discs to give us more stopping power.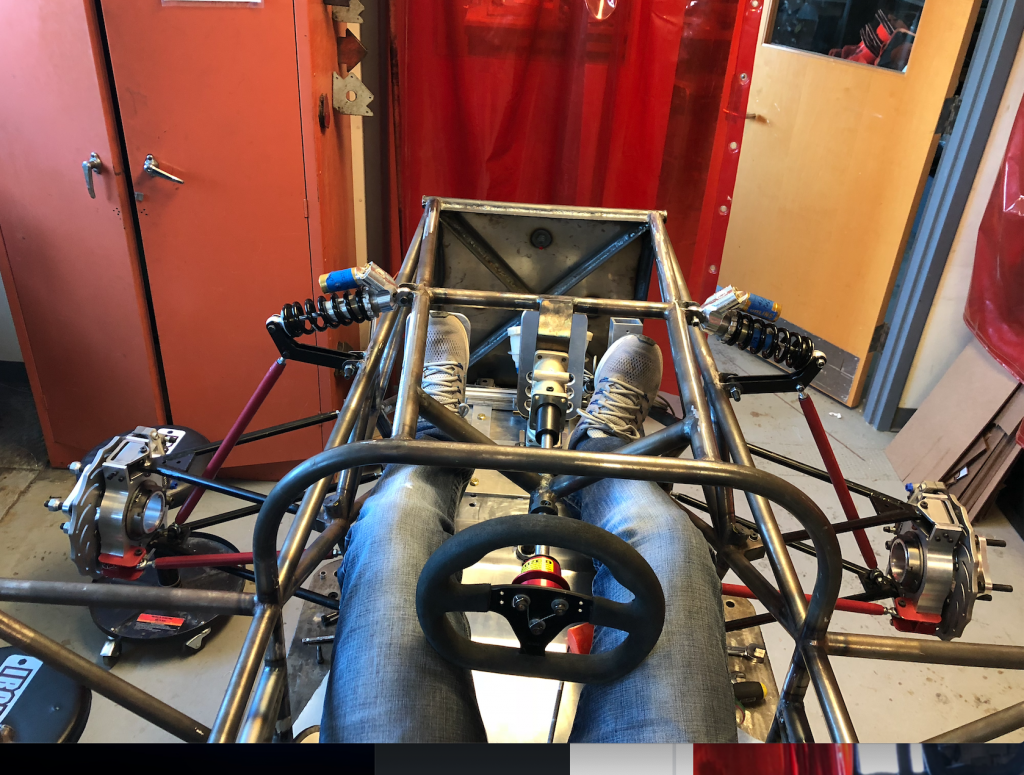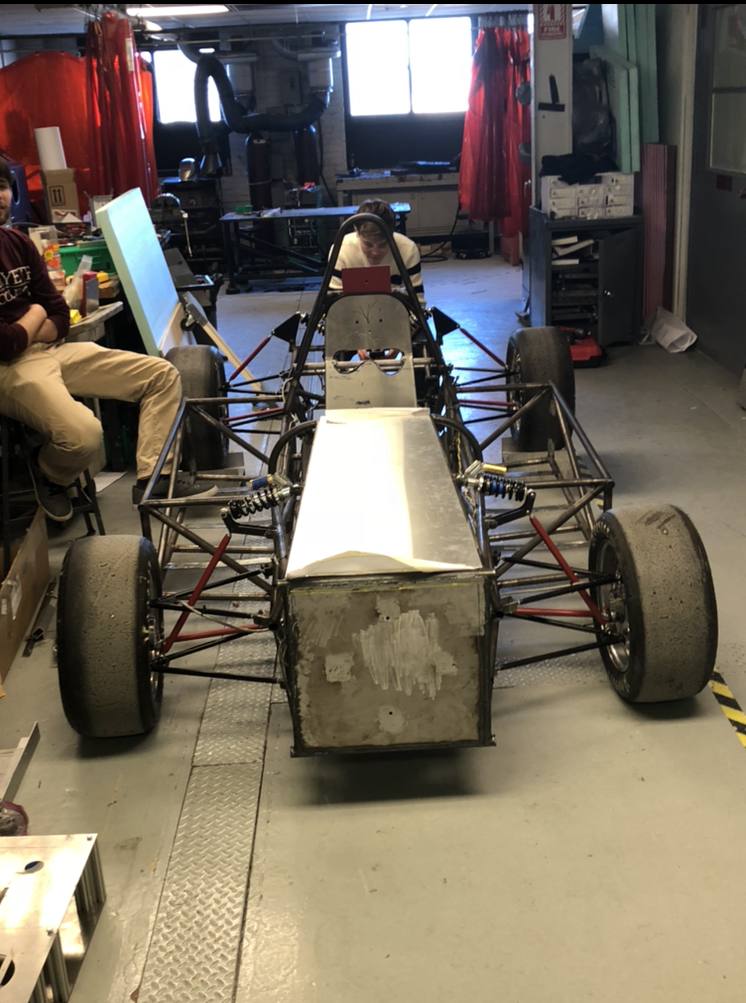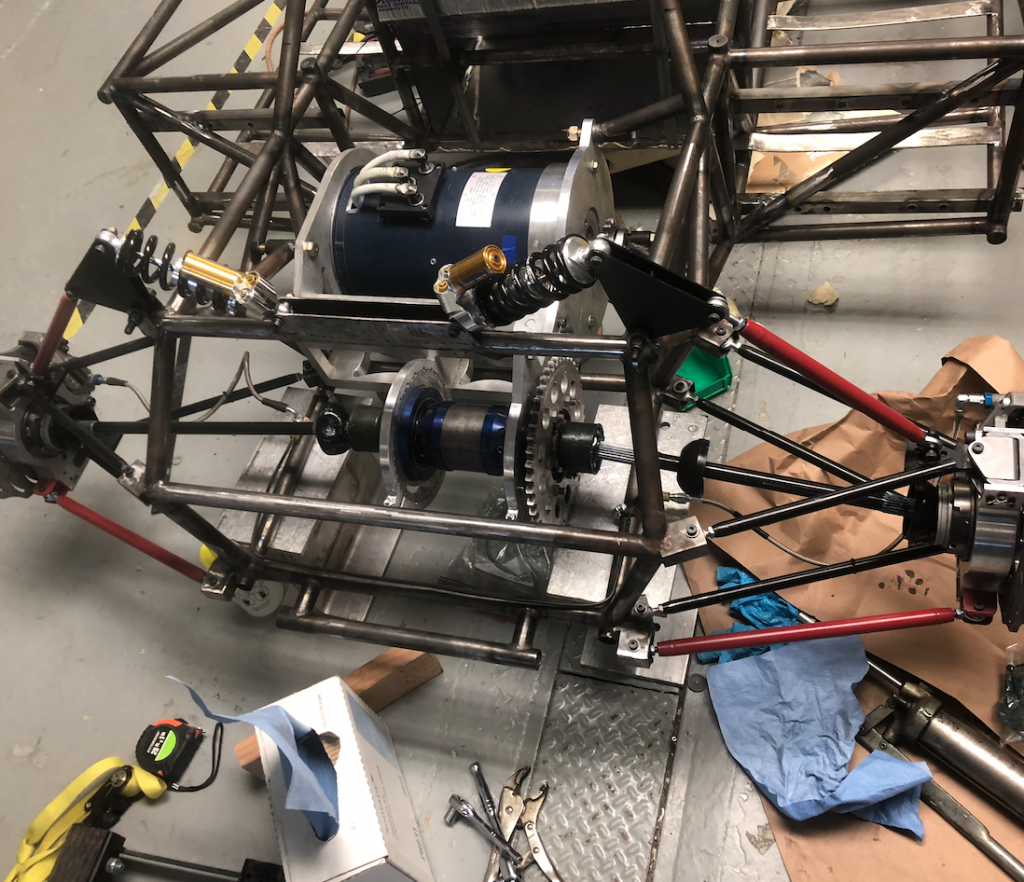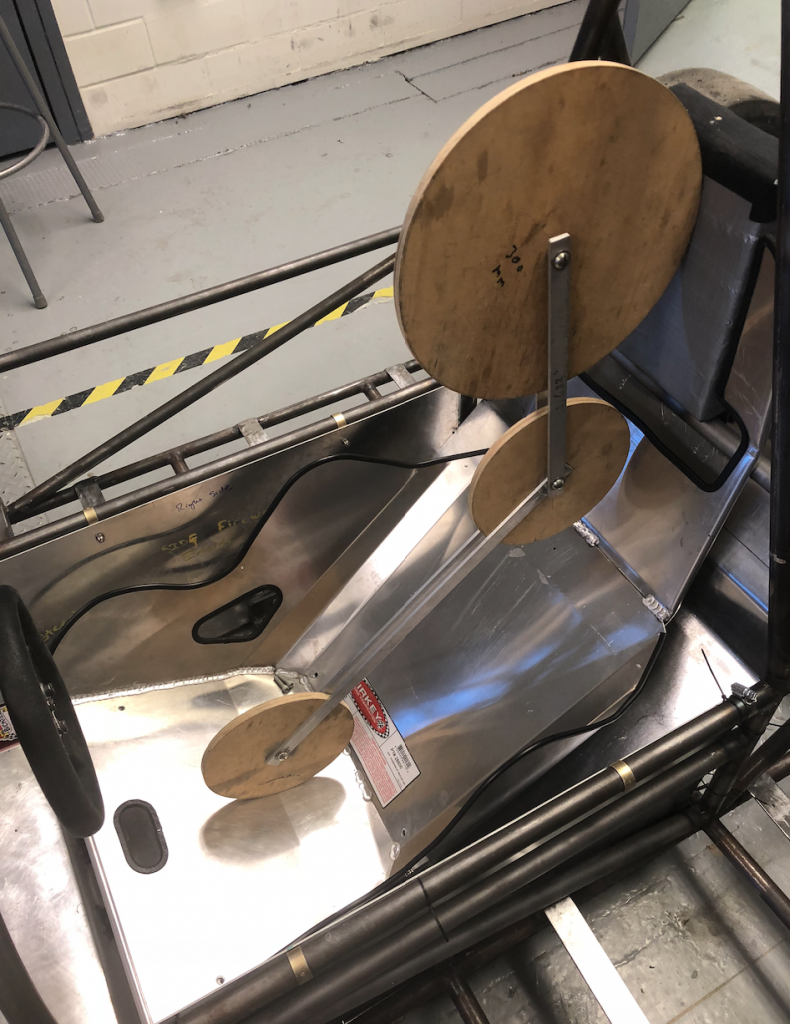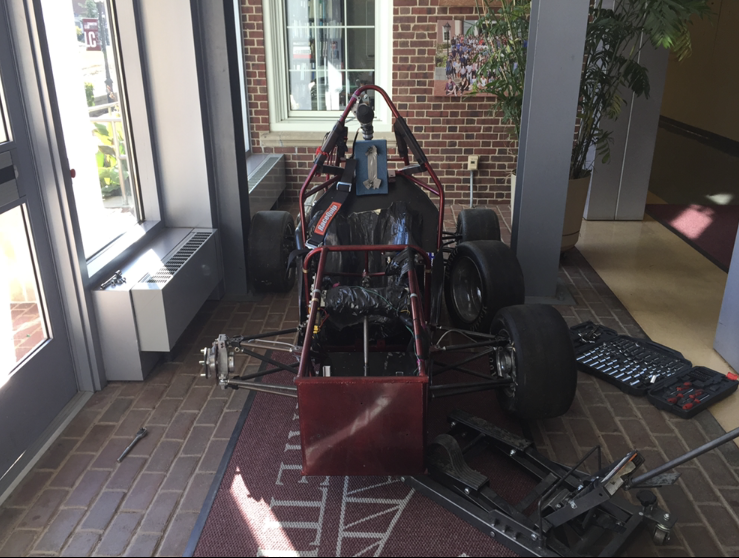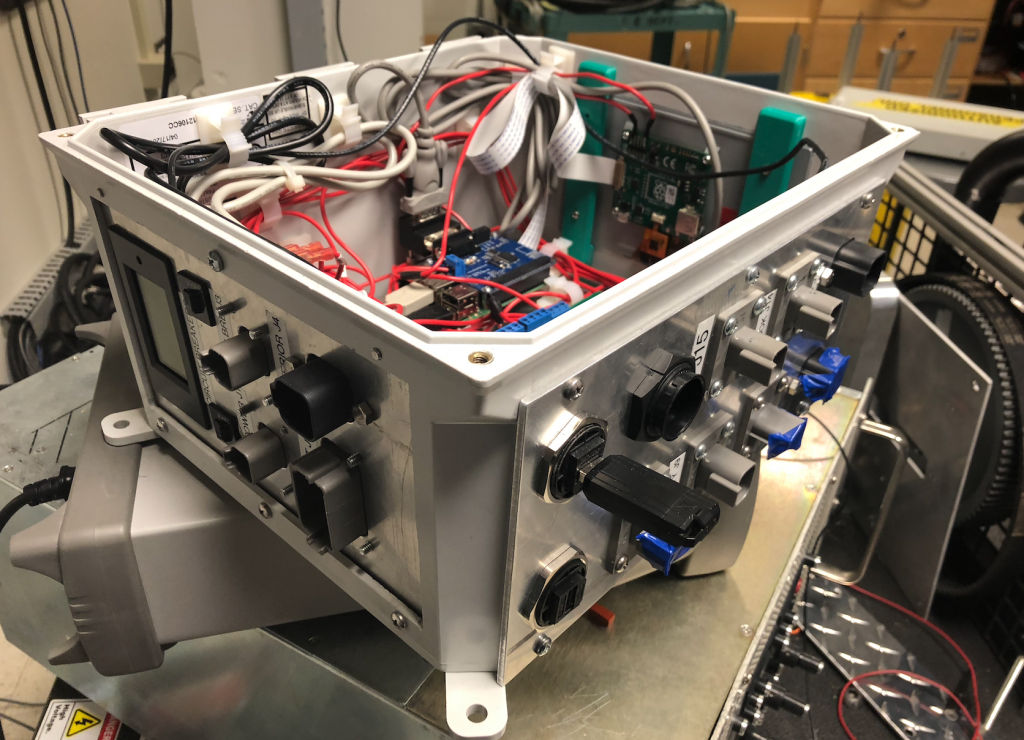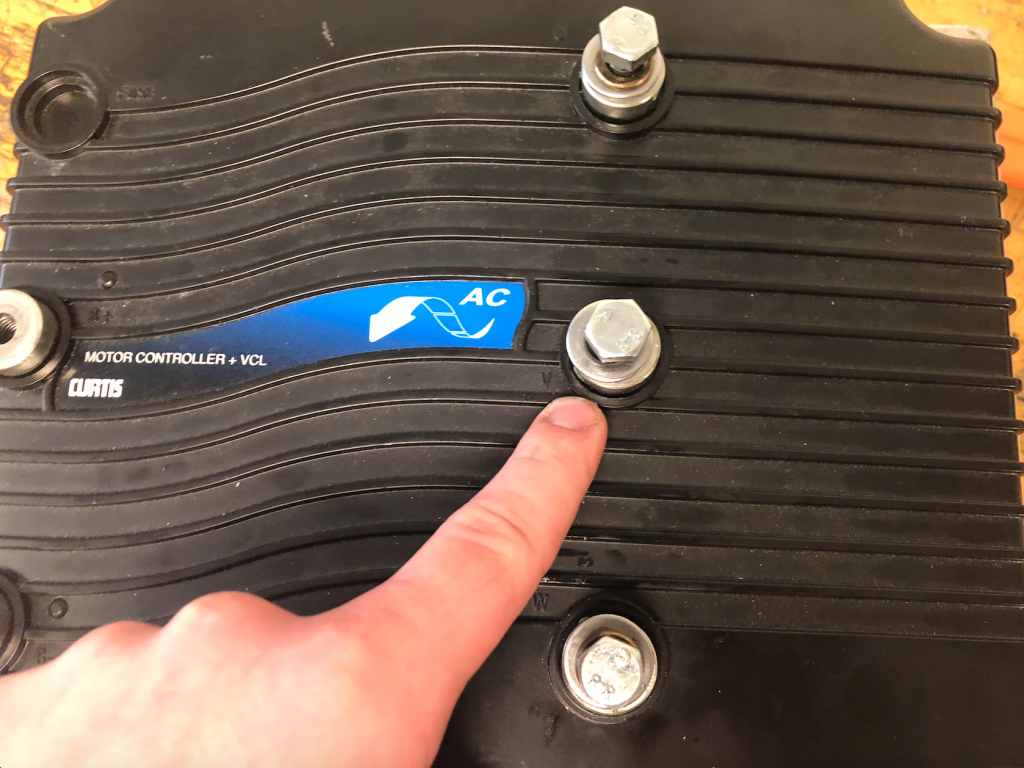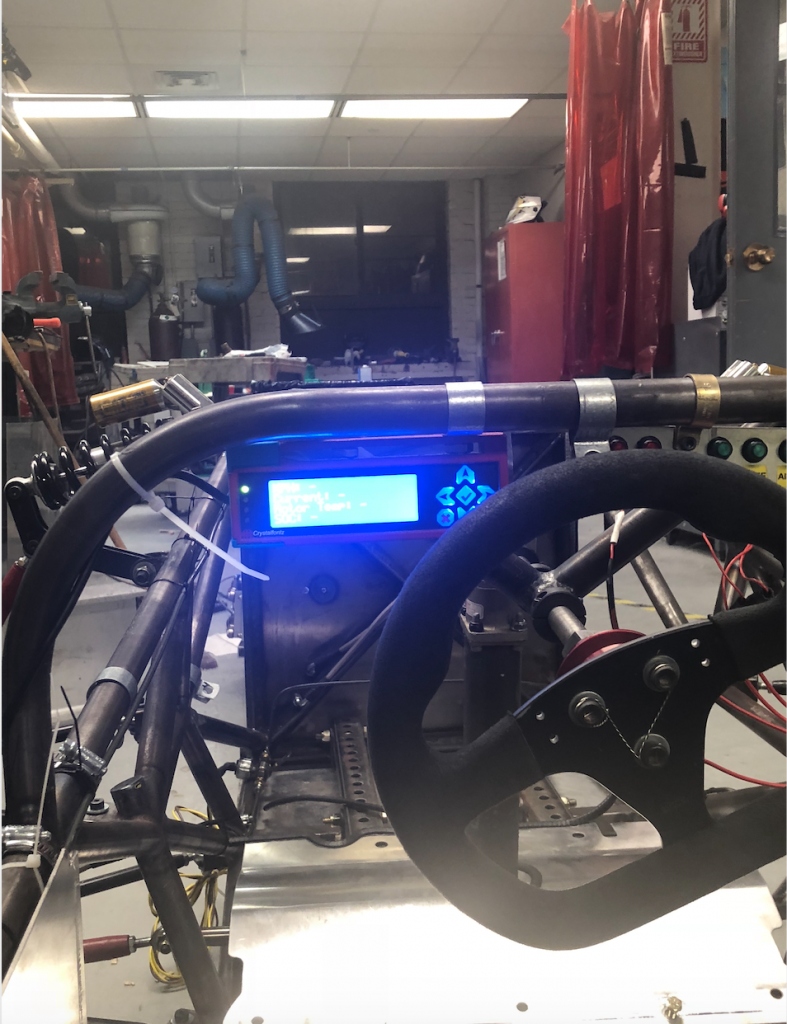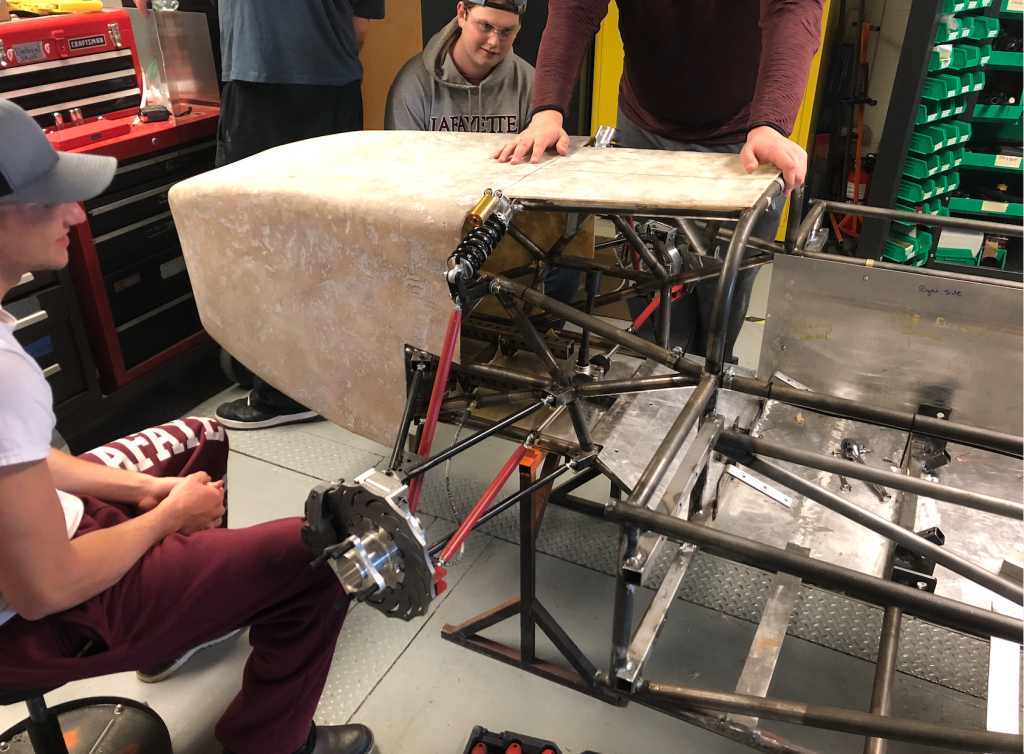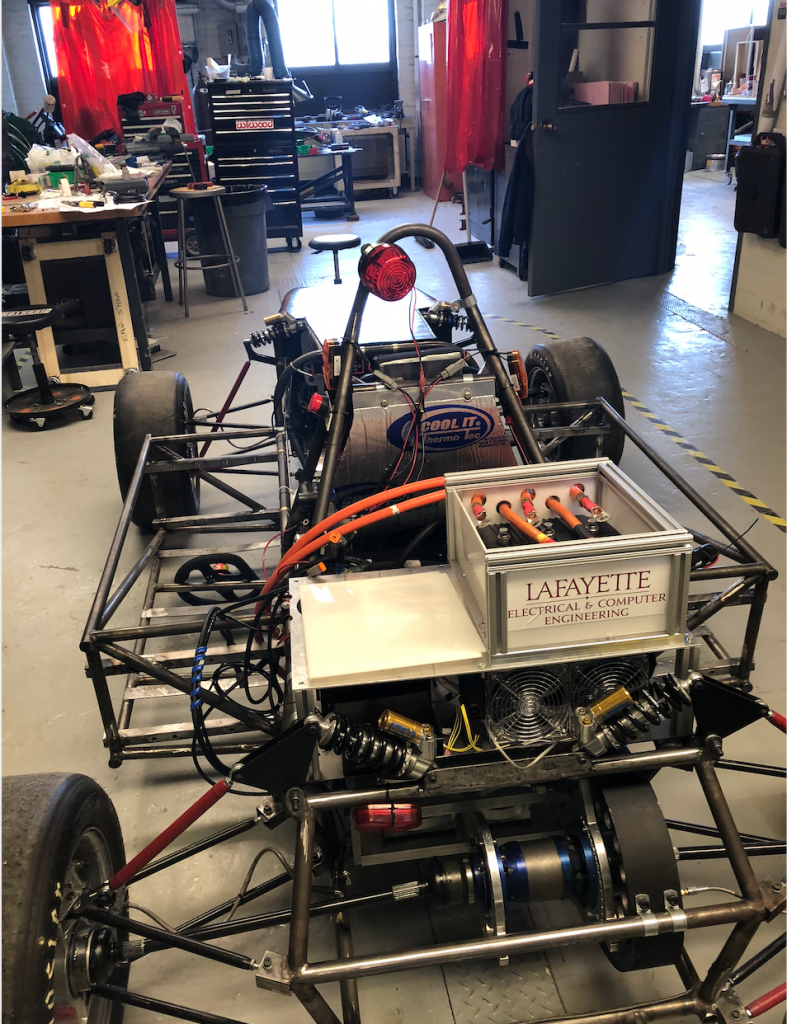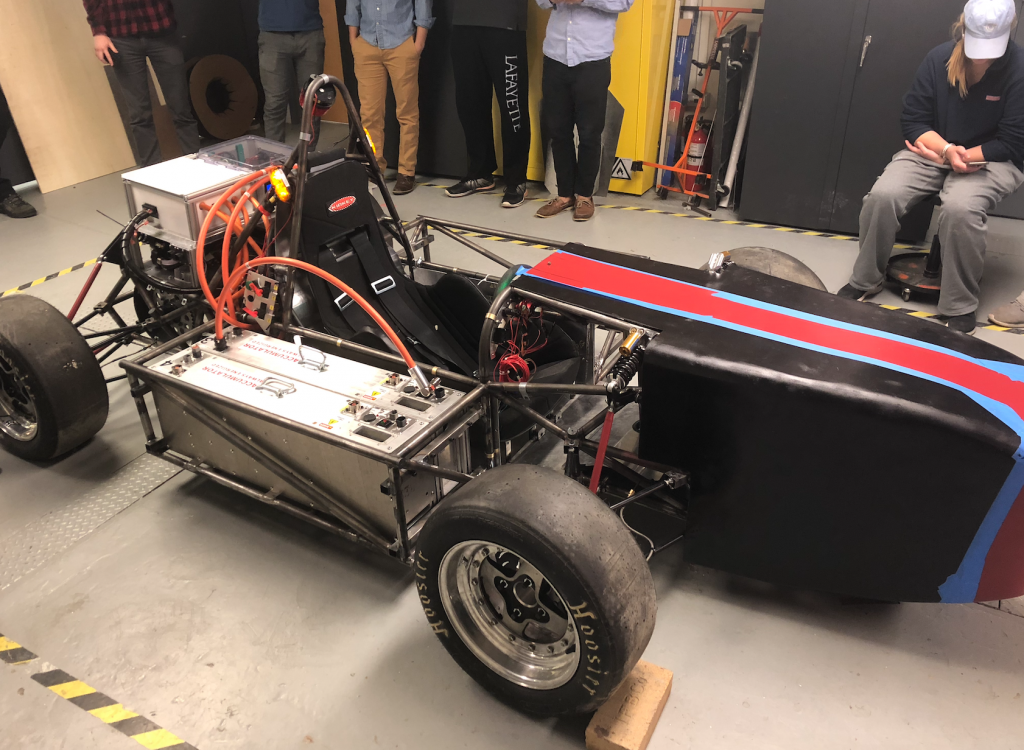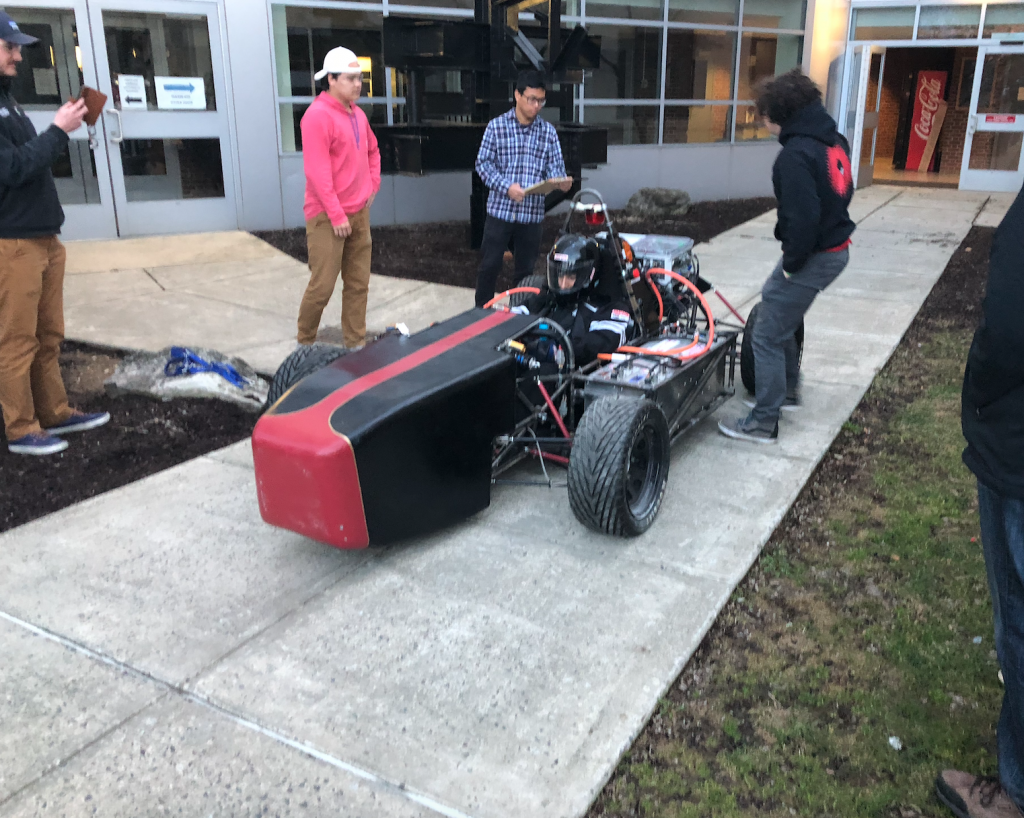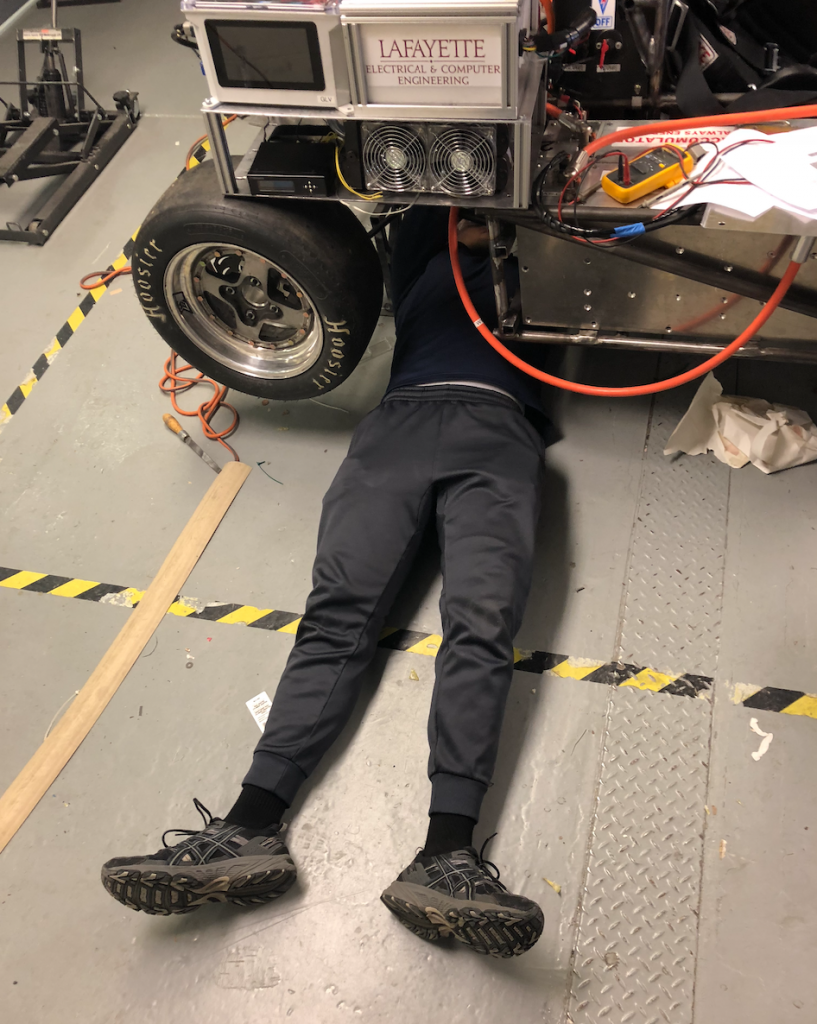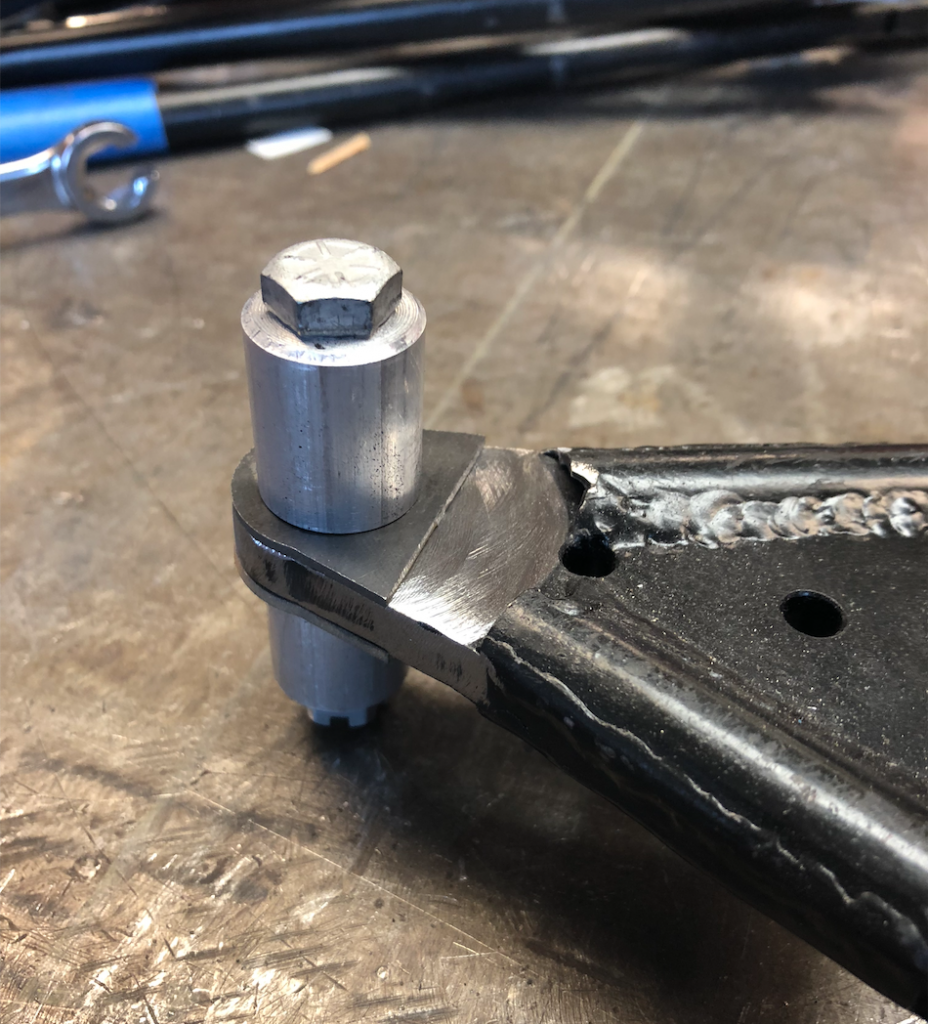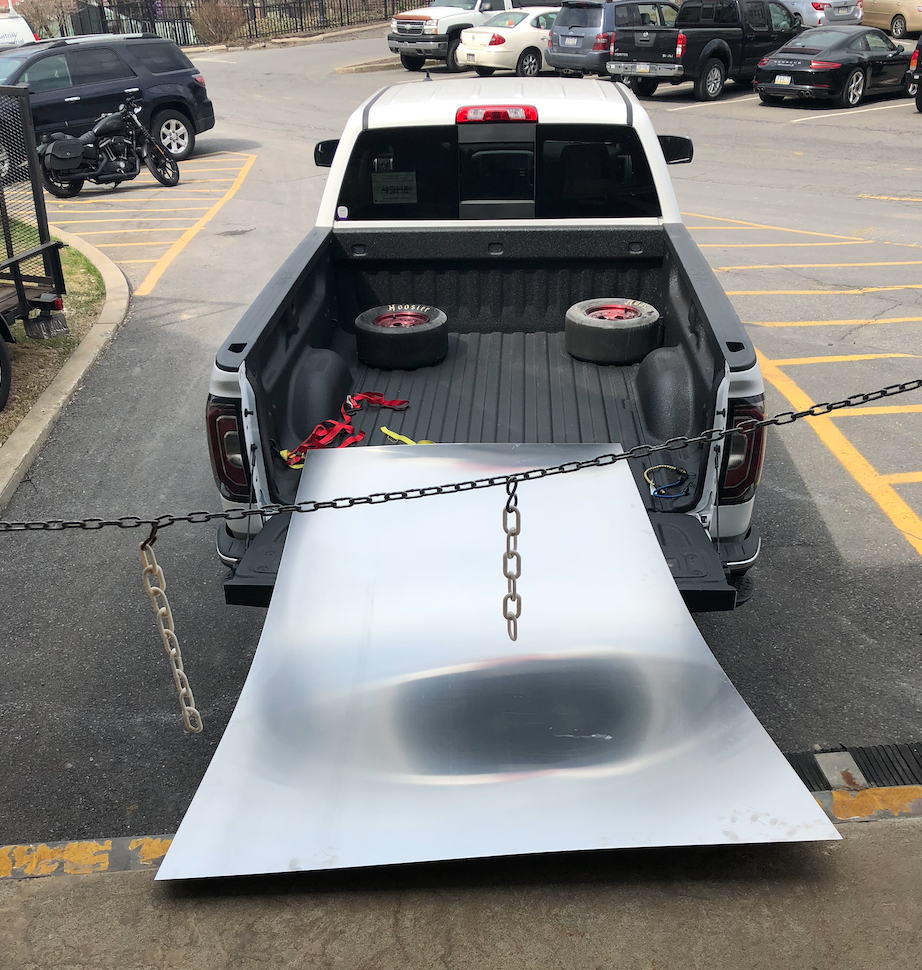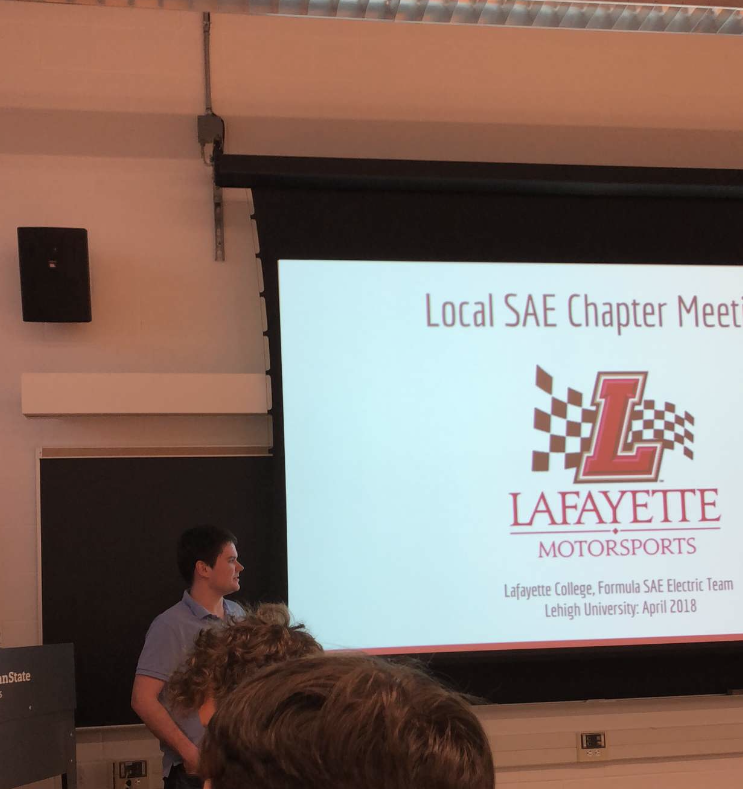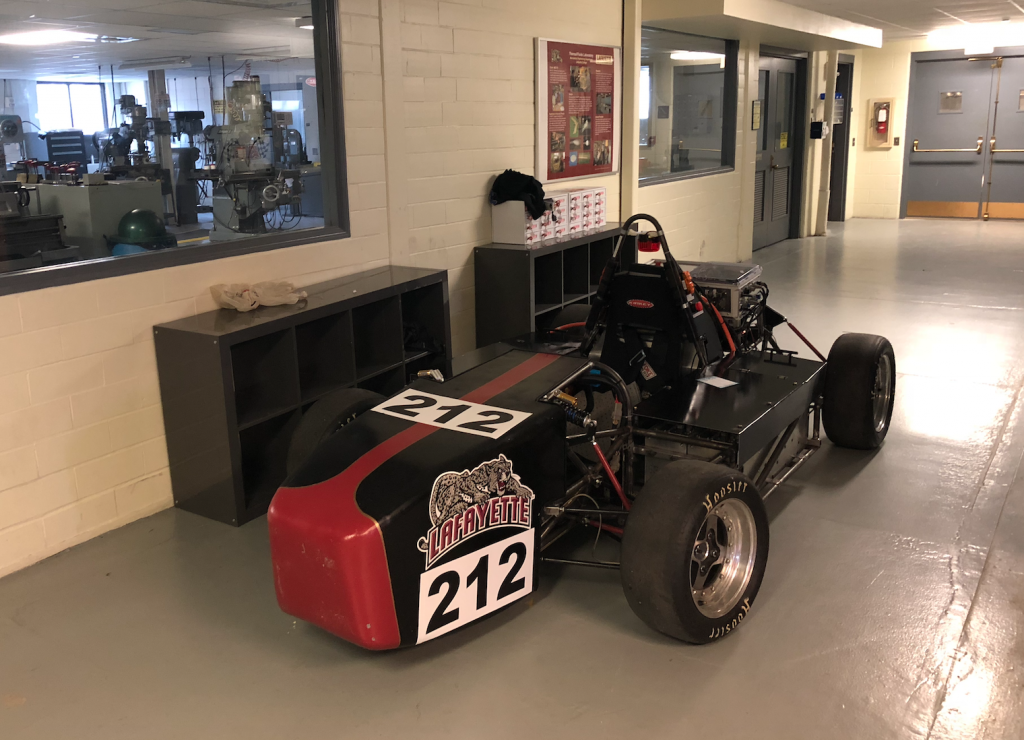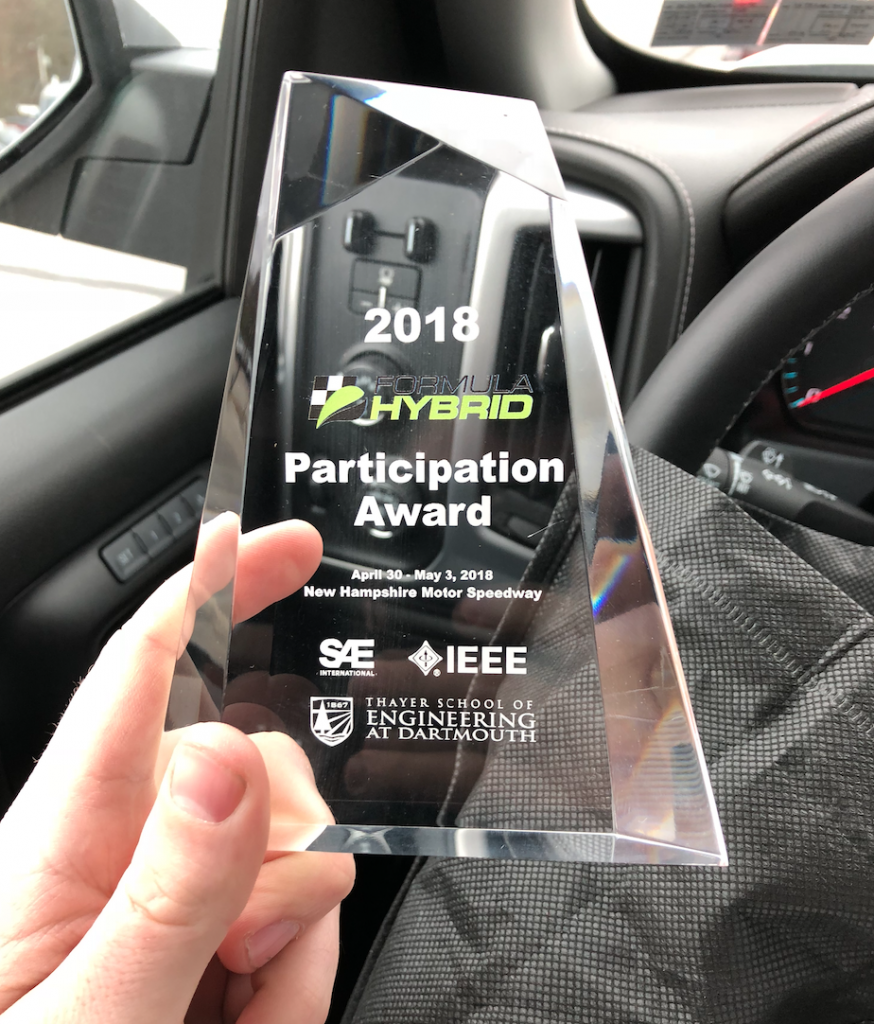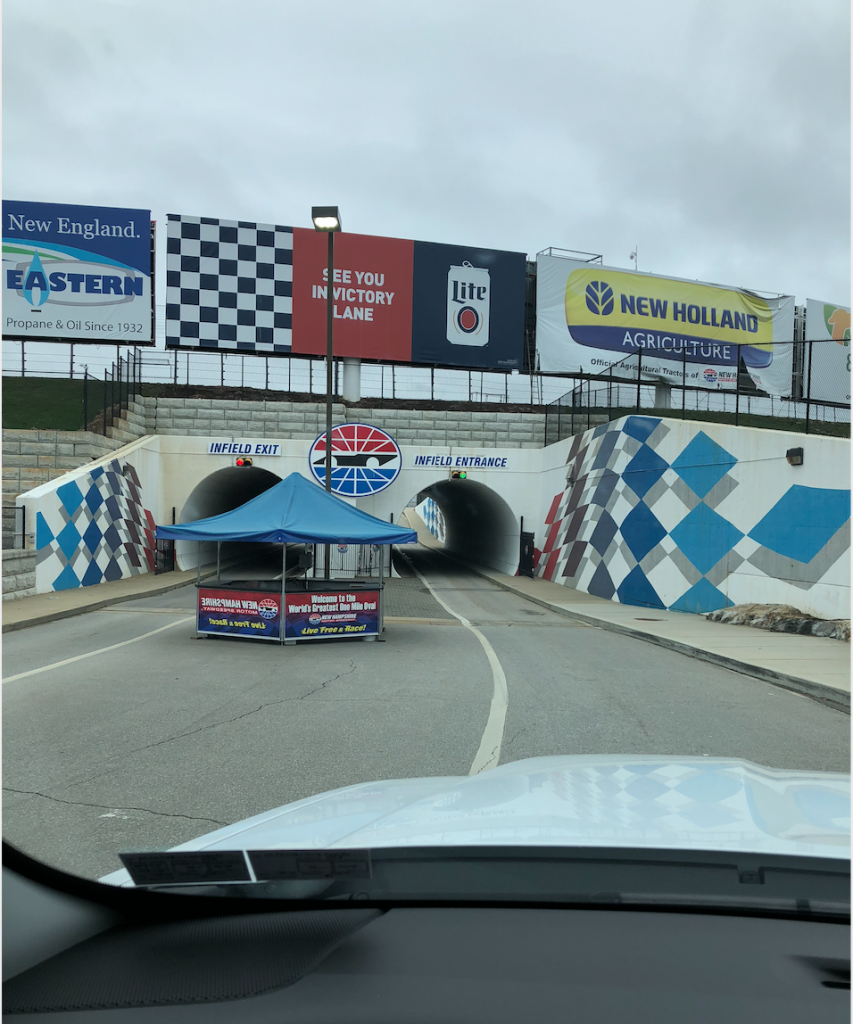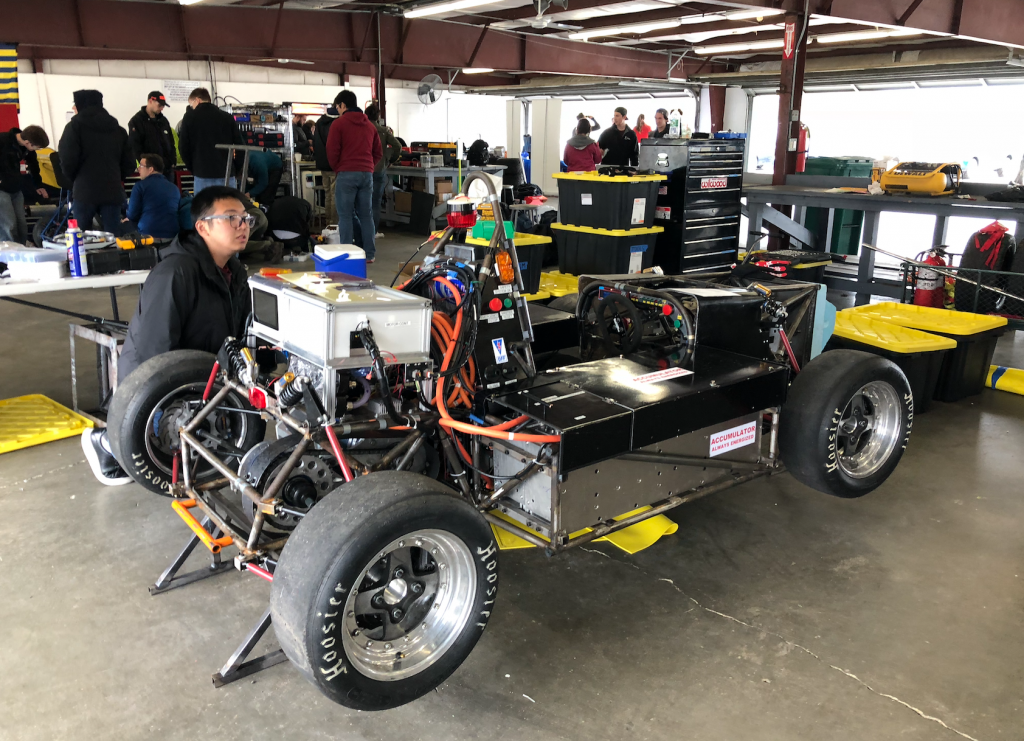 One of the judges told me that "it is highly unlikely a first year team (us) makes it through technical inspection." This lit a fire under our team and we worked until the garages closed until midnight everyday making sure our car would pass inspection.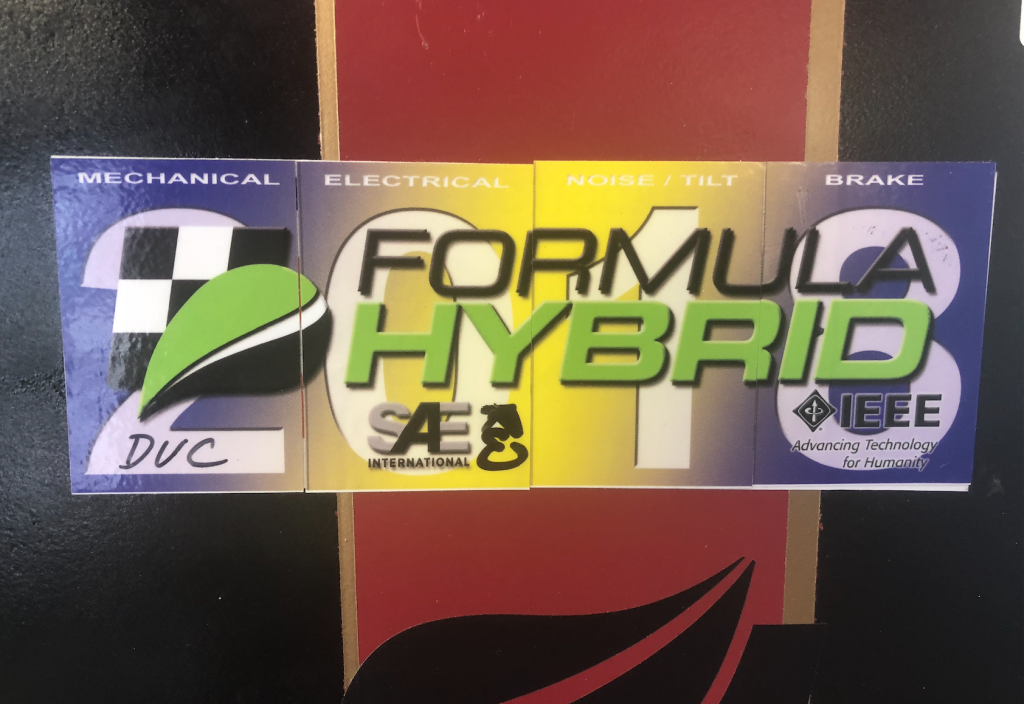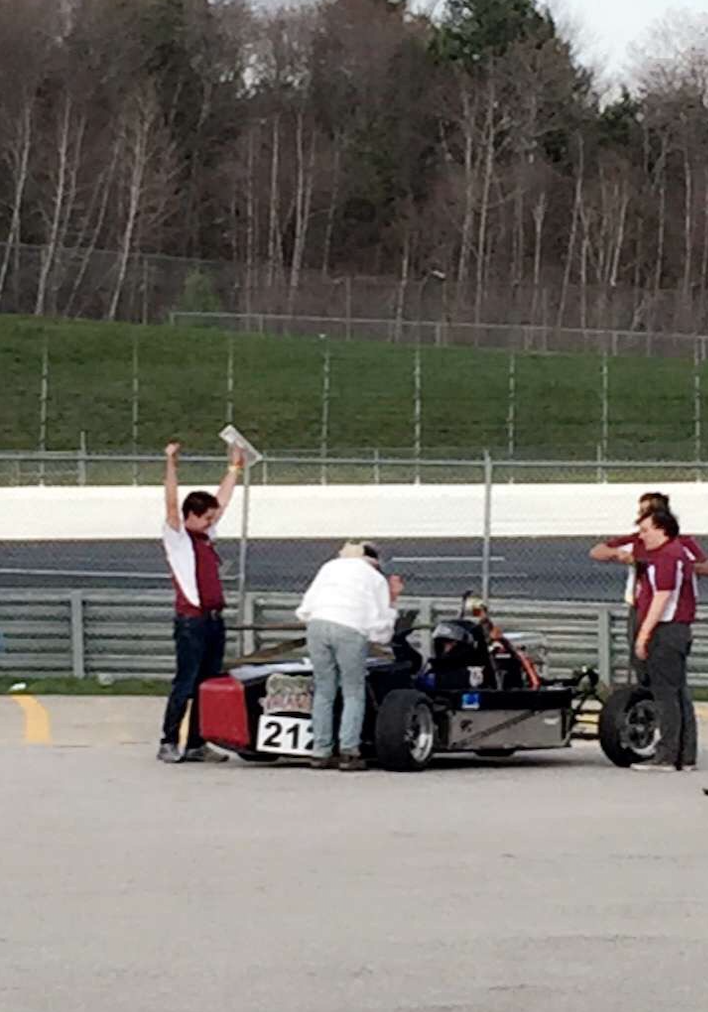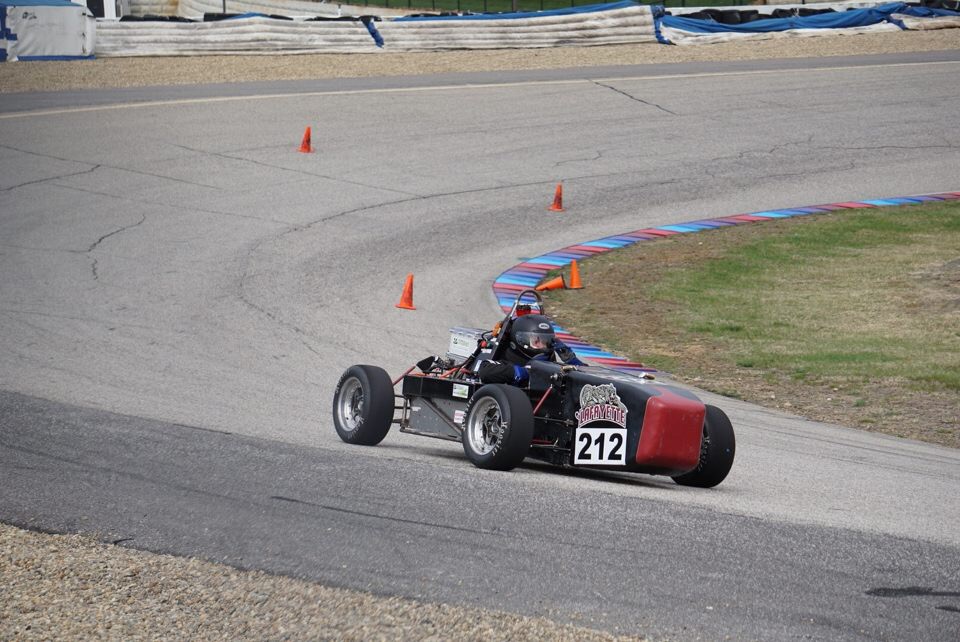 Our car/team did extremely well for a first year team. Overall, we were one of 6 cars to get on the track and we won 4th place overall in the electric division.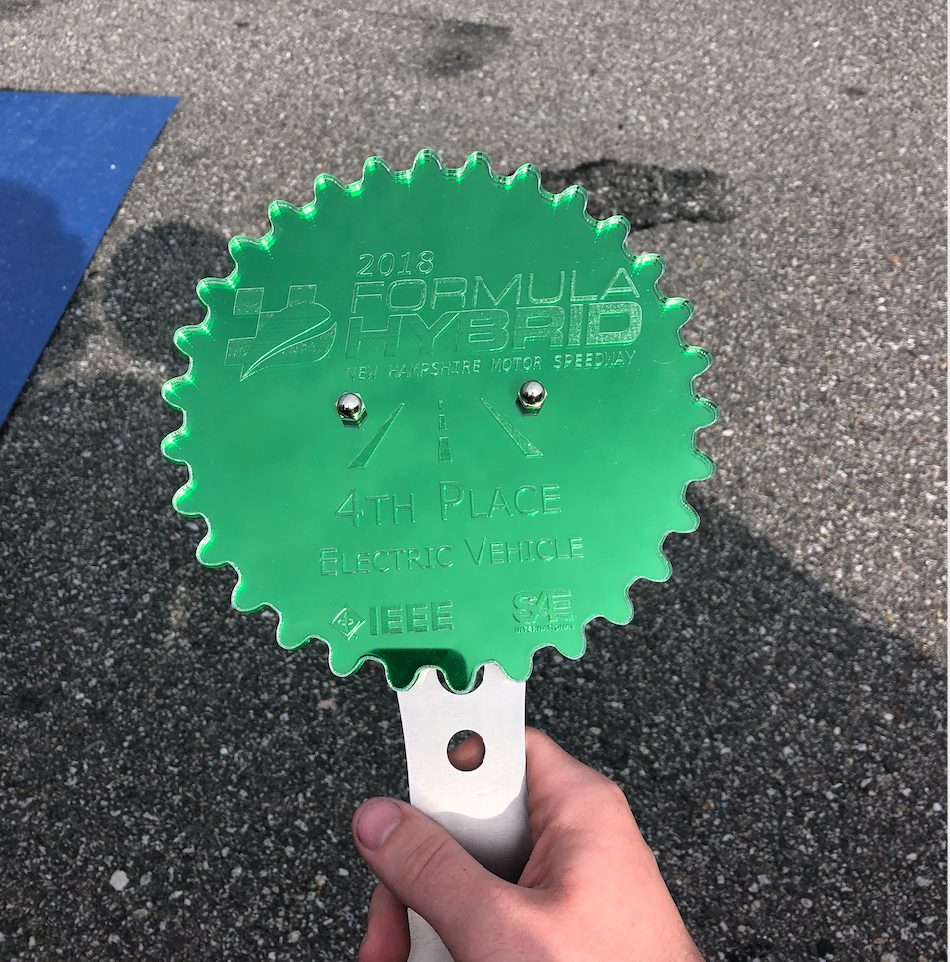 Our team also won Fiat Chrysler's "Gracious Professionalism" award.